8/14/2023
|
Childcare & Education
Charming Cottingham day nursery sold for the first time
Specialist business property adviser, Christie & Co, has announced the sale of Wishing Well Day Care in Cottingham, Yorkshire.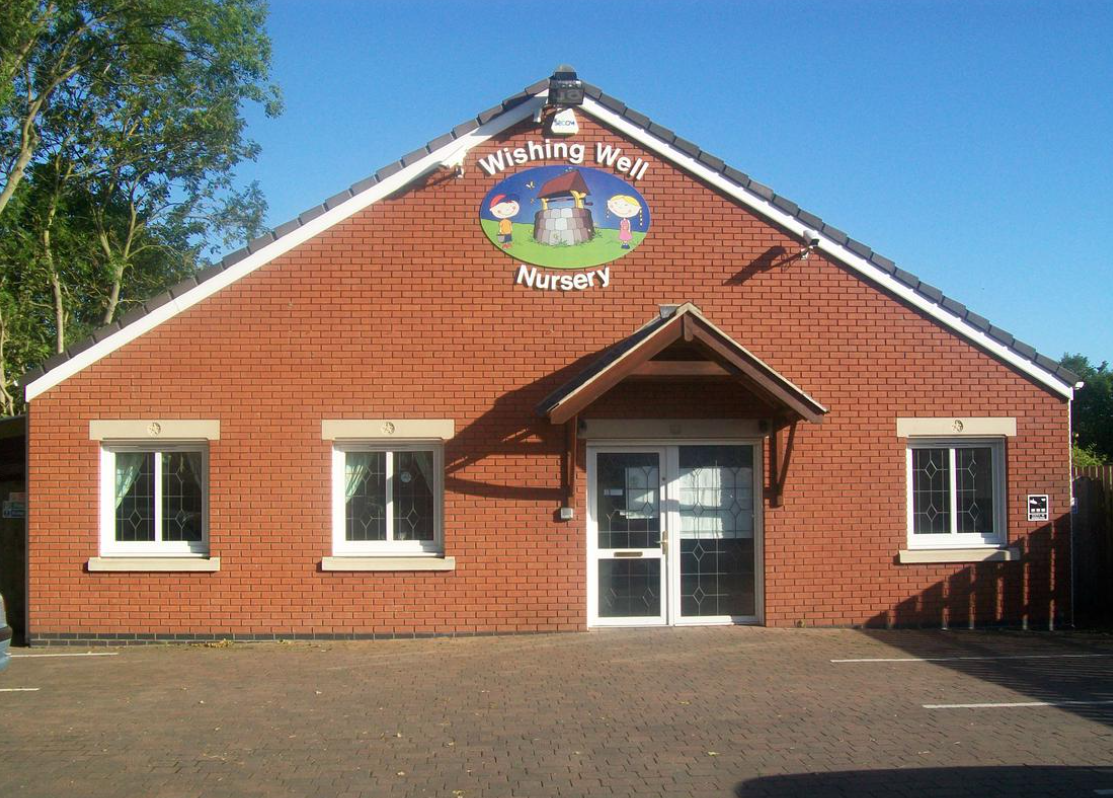 Established in 2002 by the exiting owner, Victoria Wheeldon, Wishing Well Day Care is a 49-place day nursery that has been designed with the sole purpose of caring for and nurturing the development of young children between the ages of six weeks and five years. As suggested by its name, this setting even features a wishing well at the front of the property and benefits from a beautiful, enclosed garden to the rear for the children to enjoy.
Victoria recently decided to sell due to family commitments. Following a confidential sales process with Vicky Marsland at Christie & Co, which resulted in an offer accepted within three months of its launching to market, the setting has been purchased by Vivienne Pooleman of Blue Sky Day Nurseries. This is the group's fourth setting in East/North Yorkshire and Vivienne remains keen to continue its growth plans in the coming years.
Victoria Wheeldon, former owner of the setting, comments, "Owning Wishing Well Day Care for over 21 years has been extremely rewarding, seeing so many lovely young children develop and grow, whilst providing care for parents/carers. I count myself very fortunate to have met and worked with so many wonderful colleagues, customers, and suppliers during this time, I will miss you all. Selling the nursery was a very difficult decision to make, but I am now at the time in my life where I want to take some time out with my family and see what the future holds."
Vivienne Pooleman, Owner of Blue Sky Day Nurseries, comments, "It is with much excitement that I can announce Blue Sky Day Nursery will be taking over Wishing Well Day Care in Cottingham. Wishing Well is a wonderful setting with an amazing team and, as such, is a great match to the other Blue Sky nurseries. The team are remaining in their roles and so parents can rest assured that their children will continue to get the same great care as they are used to. "
Vicky Marsland, Associate Director – Childcare & Education at Christie & Co, comments, "Like most transactions, these processes are rarely straightforward and, despite a few items cropping up during the process, we were able to overcome them. I'm so pleased, for both the seller and the buyer, that we were able to get this over the line. This is a beautiful, profitable nursery which I truly believe will flourish under the ownership of Blue Sky and could even lead to creating more opportunities for career development for the staff. It's been a pleasure working with Victoria, and I wish her all the best in her future endeavours."
Wishing Well Day Care was sold for an undisclosed price.
-----------------
For further information on this press release, contact:
Phoebe Burrows, Corporate Communications Manager
P: 07540 063 598 or E: phoebe.burrows@christie.com
Contact the agent:
Vicky Marsland, Associate Director – Childcare & Education
P: 07526 175 857 or E: vicky.marsland@christie.com
Visit Christie & Co's Business Search page to find out more about current childcare listings.