An insight into the UK healthcare market.
The report analyses the transactional healthcare market in the UK: looking at buyer appetite, transactional activity and investor demand, local authority fee increases, and the funding landscape. It also includes an operator survey which gives an insider view on occupancy and agency staff usage from some of healthcare's leading operators.

To read the full report, please select 'FULLSCREEN' or click the 'DOWNLOAD REPORT' button shown below.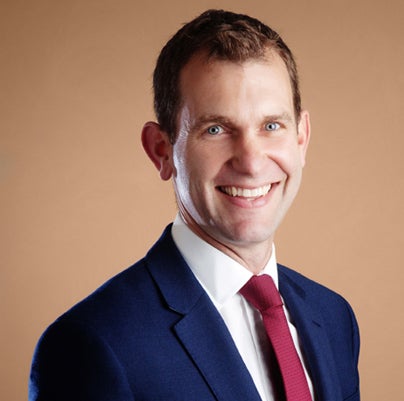 Rob Kinsman
Regional Director - South
T: +44 (0) 7717 335 367
E: rob.kinsman@christie.com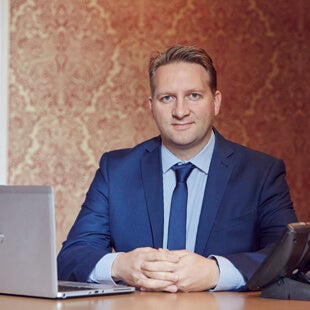 Lee Howard
Regional Director - North
T: +44 (0) 7764 241 339
E: lee.howard@christie.com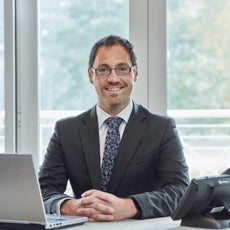 Martin Daw
Senior Director - Scotland
T: +44 (0) 7764 241 280
E: martin.daw@christie.com