Pharmacy Market Review 2022
An Insight into the UK Pharmacy Market in 2022.
Our latest Pharmacy Market Review report analyses key trends in the pharmacy sector in 2021 and the first half of 2022.

The report focuses on market composition, operational activity, employment challenges, key dispensing and services activity, online pharmacy platforms, and funding for the sector. It also includes publicly available data and proprietary data from key business intermediaries, including Locate a Locum.

To read the full report, please select 'Fullscreen' or click the 'DOWNLOAD REPORT' button shown below.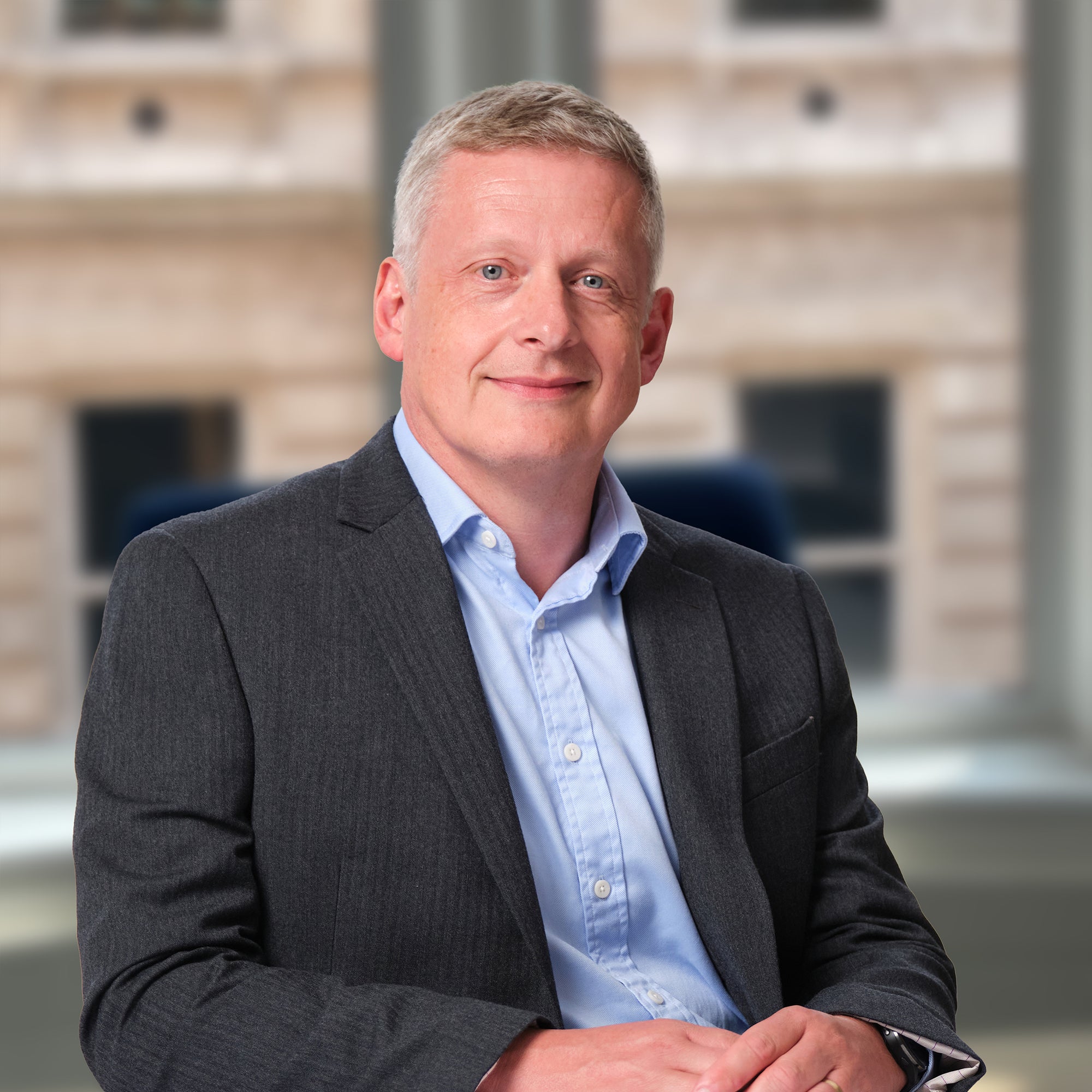 Tony Evans
Head of Pharmacy
T: +44 (0) 7721 884 386
E: tony.evans@christie.com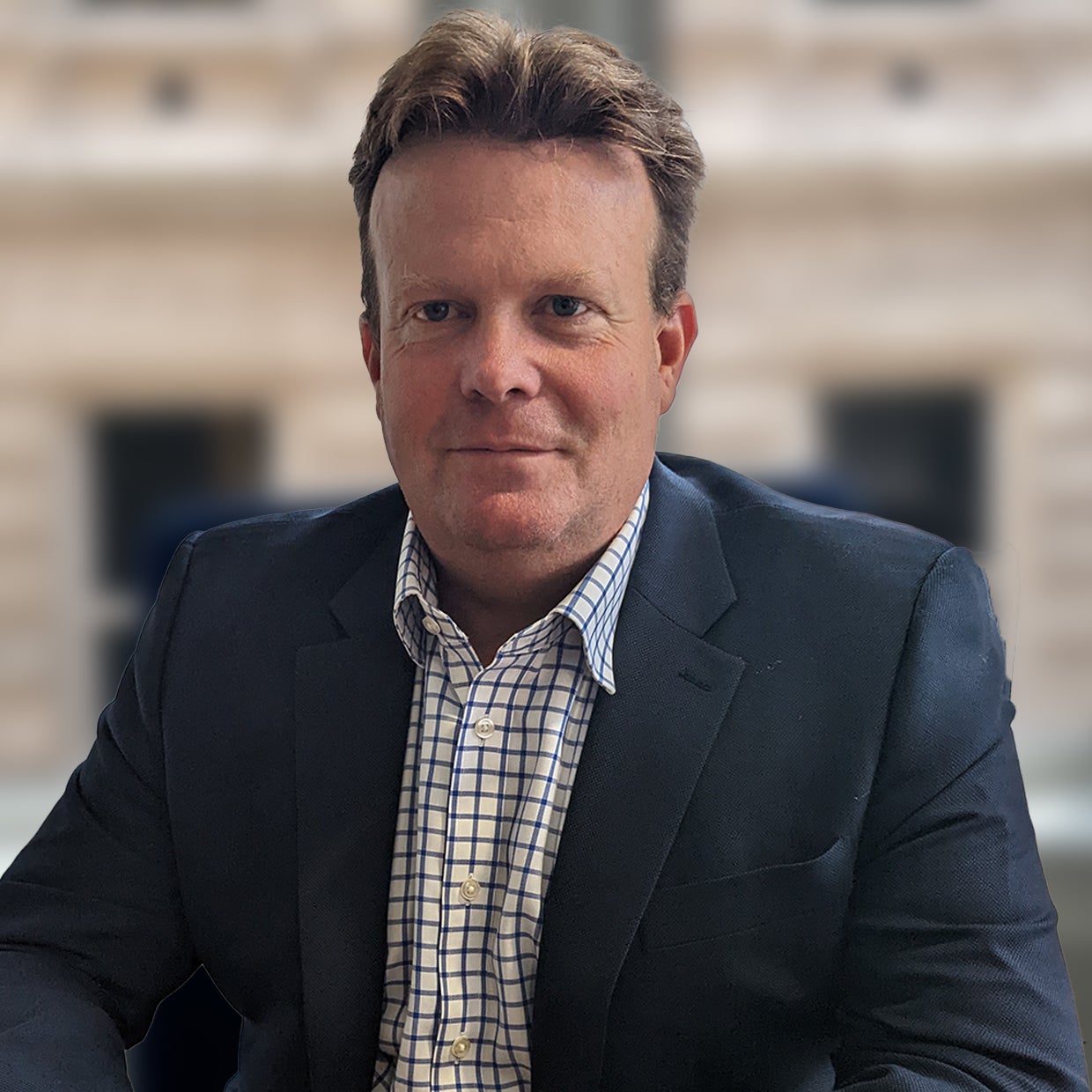 Christopher Vowles FRICS
Head of Medical Valuation
T: +44 (0) 7791 183 966
E: christopher.vowles@christie.com