International Early Childhood Education & Care (ECEC)
Our long-standing reputation as the UK's 'go to' early childhood education business property agents, valuers and consultants, has led to our expertise being increasingly called upon by international ECEC Operators and Investors.
As international activity across the global childcare markets has continued to gain pace, In addition to providing ECEC  market entry feasibility studies our team have been invited to advise upon a wide range of international agency mandates.
At the forefront of ECEC market activity, working with single asset nursery settings, through to the largest ECEC global groups, alongside advising wider stakeholders including banks, investors, government bodies and global ECEC associations, our team are privileged to visit 1,000's of ECEC settings each year, domestically and abroad.
---
Selling your ECEC Business?
Whether you are contemplating a sale or your business, or thinking about exploring new countries, territories and locations to expand the reach of your ECEC business, our insight and expertise will assist you with your strategic decision-making process, aspirations and objectives.
If you'd like to sell your ECEC business, we can help you get a great deal. We'll happily start with a free market appraisal, then aid you however you need. Click here to get in touch
---
Case Study  - Pre-School Expansion – India, South-East Asia and Greater China
Contacted by the proprietors of an established pre-school nursery portfolio in India, the founders sought our expertise, guidance and advice to find a potential UK or European pre-school operator or investor to assist them in their ambitious role out and expansion plans.
Alongside assisting establish ECEC businesses with their acquisition plans, we are frequently contacted by investors and developers that have land and construction expertise, but they lack pre-school operational expertise.   On projects of this nature, our expertise, knowledge, contacts and reach enable us to introduce potential joint venture partners, notably international nursery groups and established ECEC groups in one domestic territory seeking international expansion.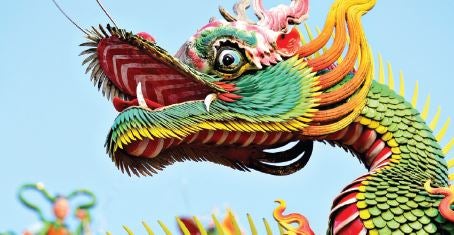 ---
Case Study - Childcare & Education Asset Investors – Singapore
Acting for a subsidiary of one of the largest conglomerates in Singapore, our Childcare & Education team were able to introduce them to a prime investment opportunity at very short notice. The investment portfolio incorporated day nurseries and education relation assets, with assets let to tenants of exceptional covenant strength for their geographic base, and a portfolio lot size fast approaching $165m (SGD).
Our Singaporean clients highly valued our ability to introduce this opportunity to them, and the experience and knowledge that we brought. Singapore, awards a frequent stop over spot as we commute from our base in the UK to support international clients located across the east -  Asia, China and beyond – It's a great place to do business.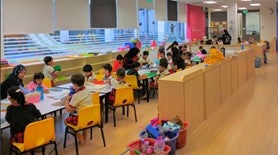 ---
International Conferences & Events
Courteney Donaldson, Managing Director Childcare & Education  is frequently invited to speak at international early childhood education conferences including IPSEF Dubai, NDNA's International Member events,  I-EDU Education Industry Investment Conference in Hong Kong, Education Investor Global Conference and the World Forum on Early Care And Education.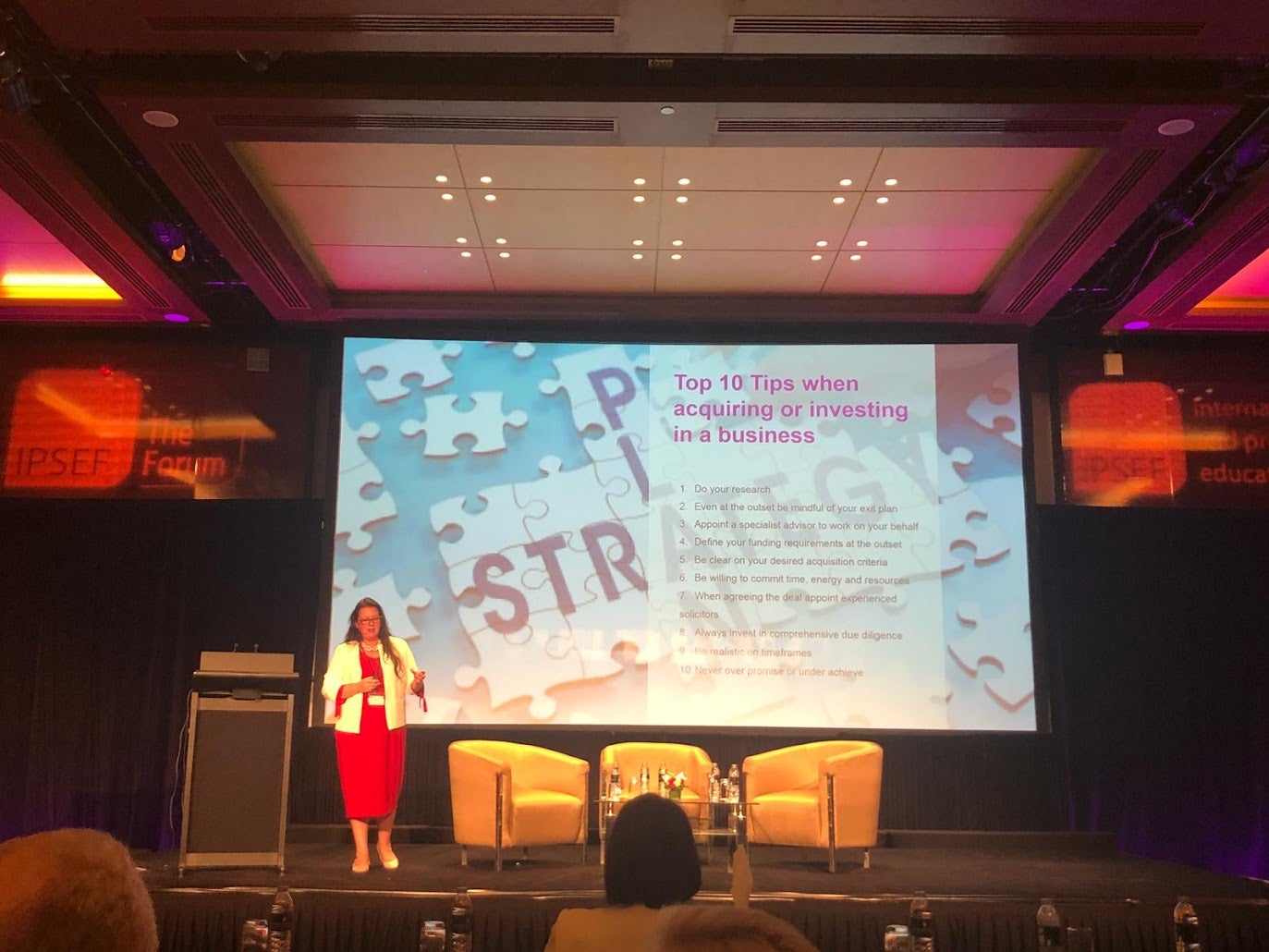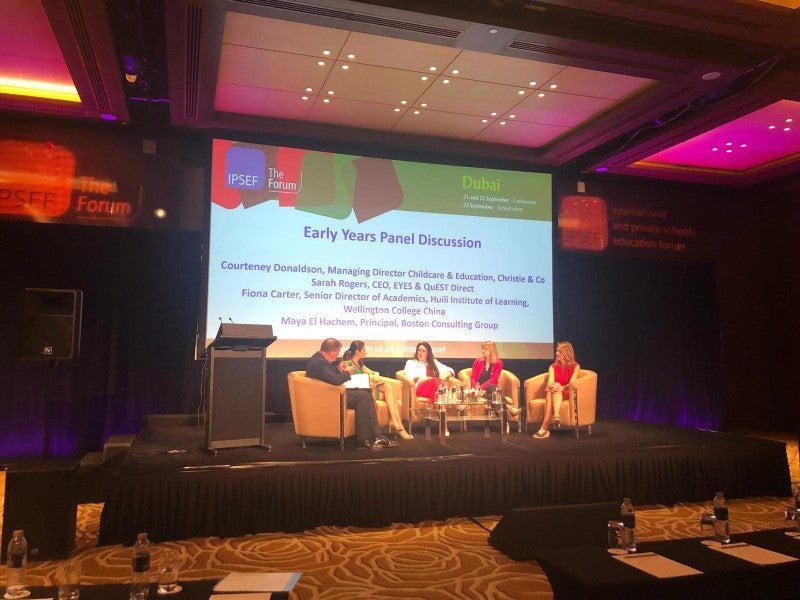 ---


World Forum on Early Education and Care

Christie & Co are proud sponsors of the World Forum Foundation, the mission of which is to promote and on-ongoing global exchange of ideas on the delivery of quality services for young children in diverse settings.  At the World Forum on Early Education and Care in Macou, April 2019, we launched our global provider workforce survey the findings of which facilitated in the publication of our inaugural report on Early Childhood, Education & Care - Workforce Trends & Associated Factors
Our ground-breaking report investigated International demand drivers, childcare models and funding worldwide including key themes such as qualification requirements, ratios, the relationship between funding and parental leave, and the 'Childcare Gap'.
Our most recent International ECEC report The Impact of COVID-19 on Global Early Childhood Education & Care (ECEC) Markets explores the impact that COVID-19 has had on the ECEC sector across five selected countries of focus and how the pandemic may shape the markets going forward.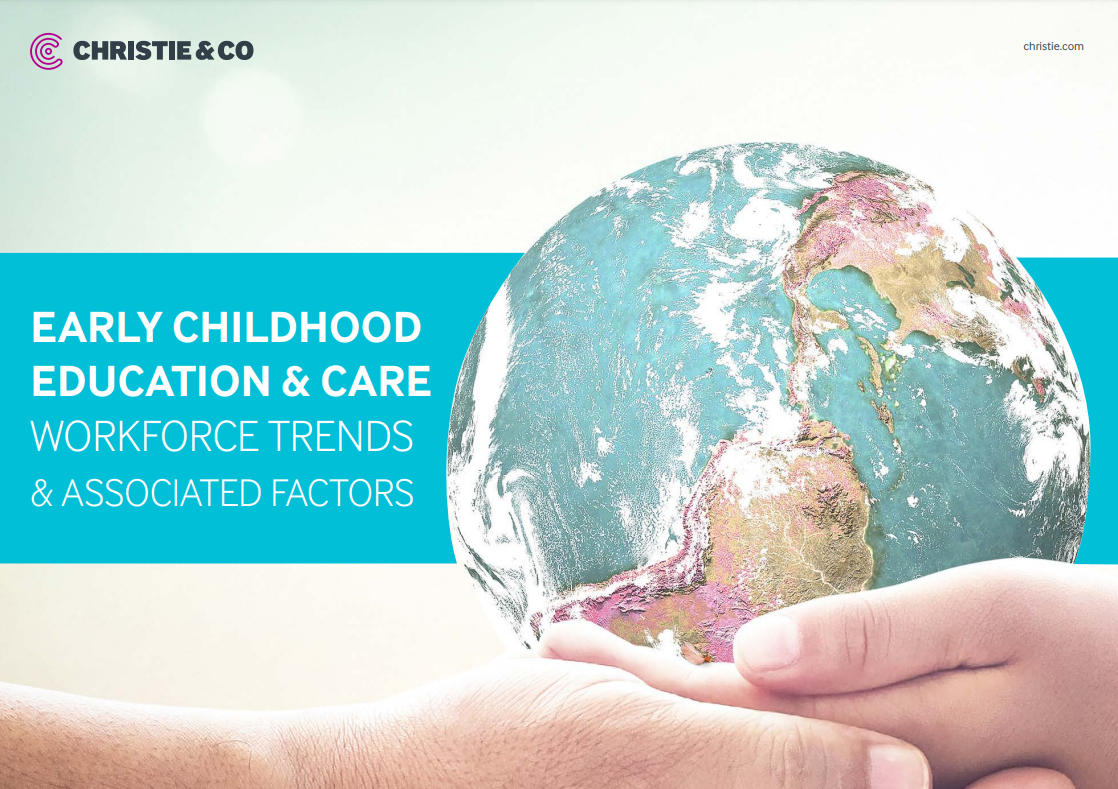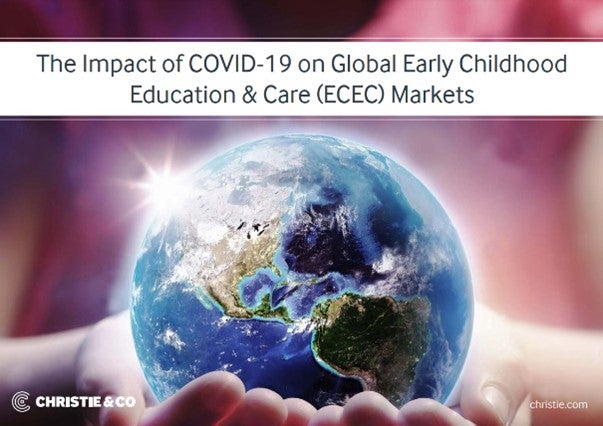 ---

For further information please contact:  

Courteney Donaldson MRICS
Managing Director – Childcare & Education
T: +44 7831 099 985
E: Courteney.Donaldson@christie.com