Here's our 8-step guide that will help achieve the best price for your pub
Making the decision to bring your pub to the market is a significant one and preparation is key to ensuring a successful sale and great price, maximising your return on the years of investment in your business. See below for our 8-step guide that will help you position your business to achieve the best price.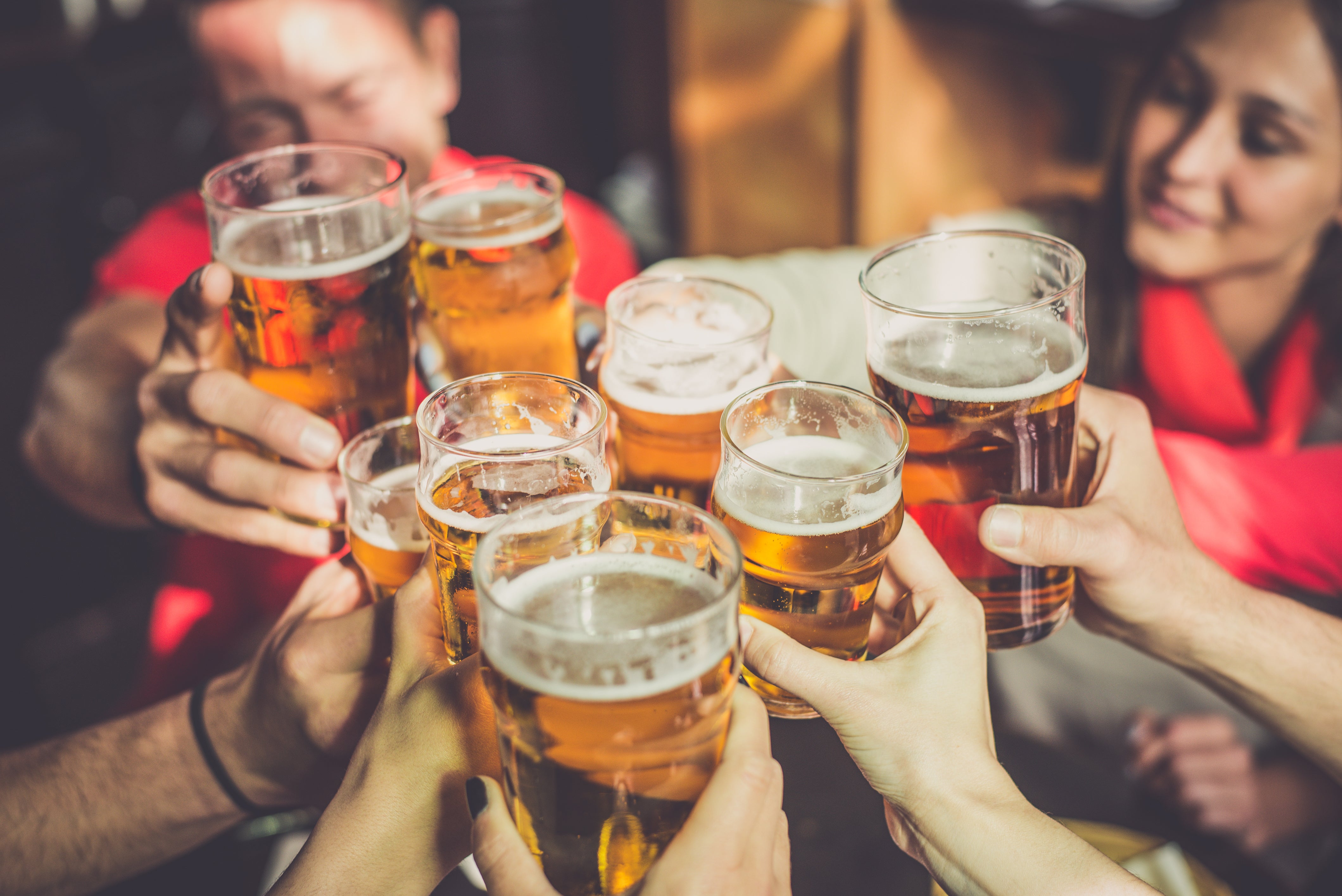 1. Work with a specialist agent
Utilising the expertise of a specialist property agent will help to maximise the exposure of your business to the market. Ask the following questions when selecting your agent:
Are they professional and do they have experience in the sector?
Can they demonstrate comparable sales evidence?
Do they have proven marketing and selling tools?
Can they explain and justify their sales advice and a realistic guide price?
The benefits of choosing Christie & Co as your agent also include access to other helpful businesses within the Christie Network, such as Christie Finance and Venners, who can provide funding and stock-taking services.
Can help to vet prospective buyers and provide them with sector-specific funding to ensure they can complete their purchase
Can support your business with stock-takes and margin control to improve profit and therefore value
They can also carry out stock-takes on completion
2. Instruct an experienced solicitor
Alongside a specialist agent, it is important to instruct a solicitor who has experience transacting pubs as Trading Going Concerns (TOGC) and staff transfers (TUPE). We can help this process by recommending a professional from a list of solicitors whom we have worked with previously.
3. Get your accounts in order
 It is just as important to engage with an experienced accountant who can provide accurate tax and VAT advice, and help you prepare the necessary accounts and trading information that prospective buyers will request to see. A lack of documented trading information can significantly delay or impact a sale.
Key accounts include:
3 years P&Ls
4 quarters VAT returns
Management accounts from last year end
Trade splits
Barrelage
Important to check with the accountant about whether the sale will be elected for VAT
4. Provide your agent and solicitor with proof of ownership
Your agent and solicitor will need to see proof of your ownership. If you own the freehold this will be a copy of your title from the Land Registry which can be obtained by your chosen agent. If you own the leasehold, you will need to provide your landlord's details and a signed copy of your lease, which we can then decipher the necessary information from.
5. Obtain a copy of your certification documents
Buyers will require several certificates which confirm your business has been assessed and is compliant. It is necessary to obtain a copy of these documents, some of which include:
EPC
Asbestos survey
Gas certificated
Environmental Heath (EHO)
Fire risk assessment  
Septic tank certification and discharge licence
Electrical safety
6. Prepare a record of your staff
You will also be required to provide buyers with a list of staff members and the details of their role, working hours, length of tenure with the business, holiday entitlements and rates of pay.
This information is now a particular focus for prospective buyers due to increases in the National Living Wage and staff shortages, which has led to a significant rise in labour costs, so it's important to ensure you have an up-to-date employee handbook and contracts are in place.
7. Prepare an inventory
It's advisable to prepare an inventory of things such as fixtures, fittings and stock levels from the outset, to clearly outline to buyers what's included in the sale and any personal effects that you may want to keep.
A record of average stock levels held on site gives the buyer an idea of the items and products that will be available for purchase on completion, known as stock on valuation (SAV).
We advise preparing a list of fixtures and fittings with an independent valuation of these items.
8. Complete any necessary repairs and cosmetic upgrades
The exterior and interior of your property will be one of the first things that prospective buyers review when looking at your business and we all know first impressions count. Take the time to make any necessary repairs or cosmetic upgrades to your property to ensure it's looking its best when you are ready to take professional marketing photos and put your business on the market.
Get in touch to find out more
Richard Wood
Regional Director - Pubs & Restaurants South
M +44 (0) 7778 880 583
E richard.wood@christie.com
Want more information on selling your pub? Click here
Looking to buy a pub? Start your search here