Four Seasons Northern Ireland homes sold to Beaumont Care Homes
Specialist business property adviser, Christie & Co, has completed on the sale of 29 care homes in Northern Ireland, previously trading under the Four Seasons Health Care Group brand.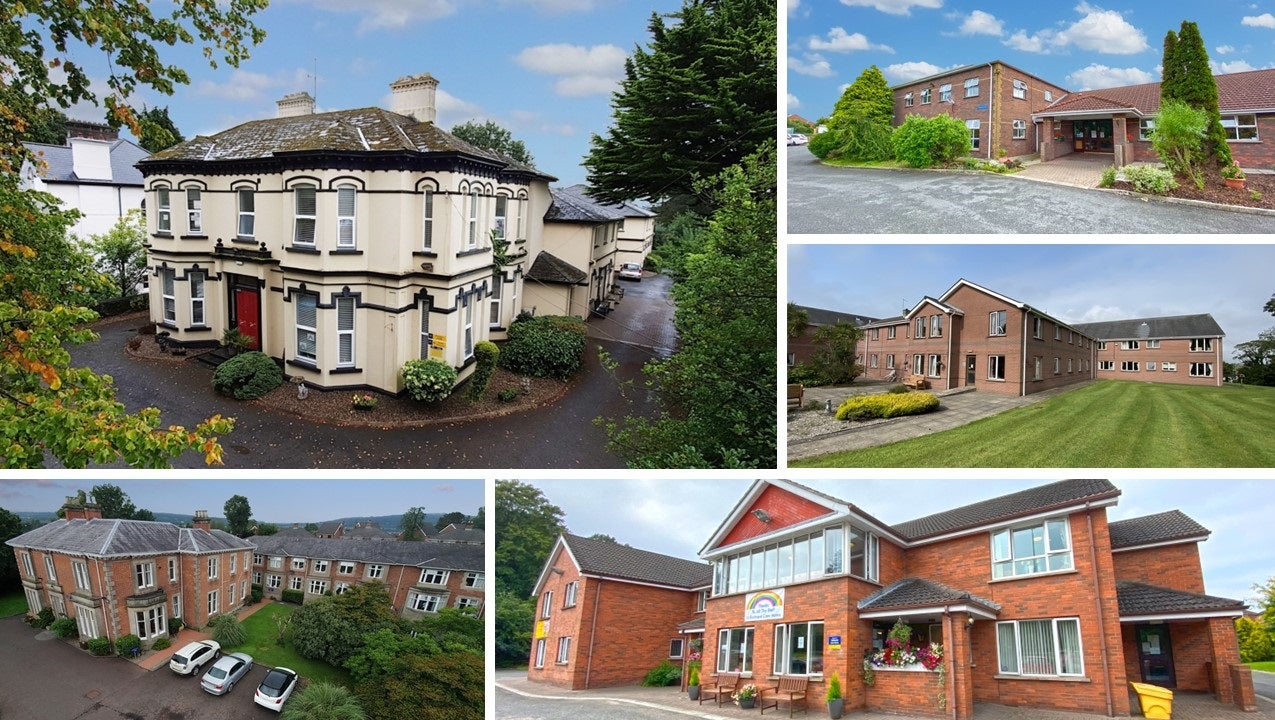 The portfolio comprises 29 freehold or long leasehold properties with a total of 1,415 effective beds, located in the eastern side of the province.
This was Four Seasons Health Care Group's remaining Northern Ireland property portfolio and associated care home business and, as such, significantly marks the exit of the group's trading homes in Northern Ireland as part of its ongoing restructuring process. 
Following a sales process through Christie & Co, all 29 homes have been sold to Beaumont Care Homes. While the company has been formed relatively recently, its senior management team has decades of care home management experience, having operated the Hill Care Group for over 20 years.
Martin Gould, Head of Brokerage – Care at Christie & Co, who handled the sale, comments; "Following regulatory approval being received from the RQIA, and the completion of the transaction, it's great to see that these homes and their operations have been able to transfer to the new provider smoothly."  
The care homes were sold for an undisclosed price.
In June 2022, Christie & Co was appointed to sell Four Seasons Health Care Group's remaining portfolio of 111 freehold care homes located across England, Scotland and Jersey, all trading under either Four Seasons Health Care or brighterkind.
For further information on this press release, contact:
Fiona Fieldhouse, Director – Head of Corporate Communications
P: 07738 182 406 or E: mailto:fiona.fieldhouse@christie.com
Phoebe Burrows, Corporate Communications Manager
P: 07540 063 598 or E: phoebe.burrows@christie.com
Contact the agent:
Martin Gould, Head of Brokerage – Care
P: 07712 198 947 or E: martin.gould@christie.com
Visit Christie & Co's Business Search page to find out more about current care listings.