Pubs & Restaurants Market Insight: Midlands
Buyer appetite for pub and restaurant businesses across the Midlands has not been dampened by the challenging trading conditions facing the hospitality sector. The market outlook remains positive, with demand outstripping supply in many areas. Read on for the latest market insights across the region.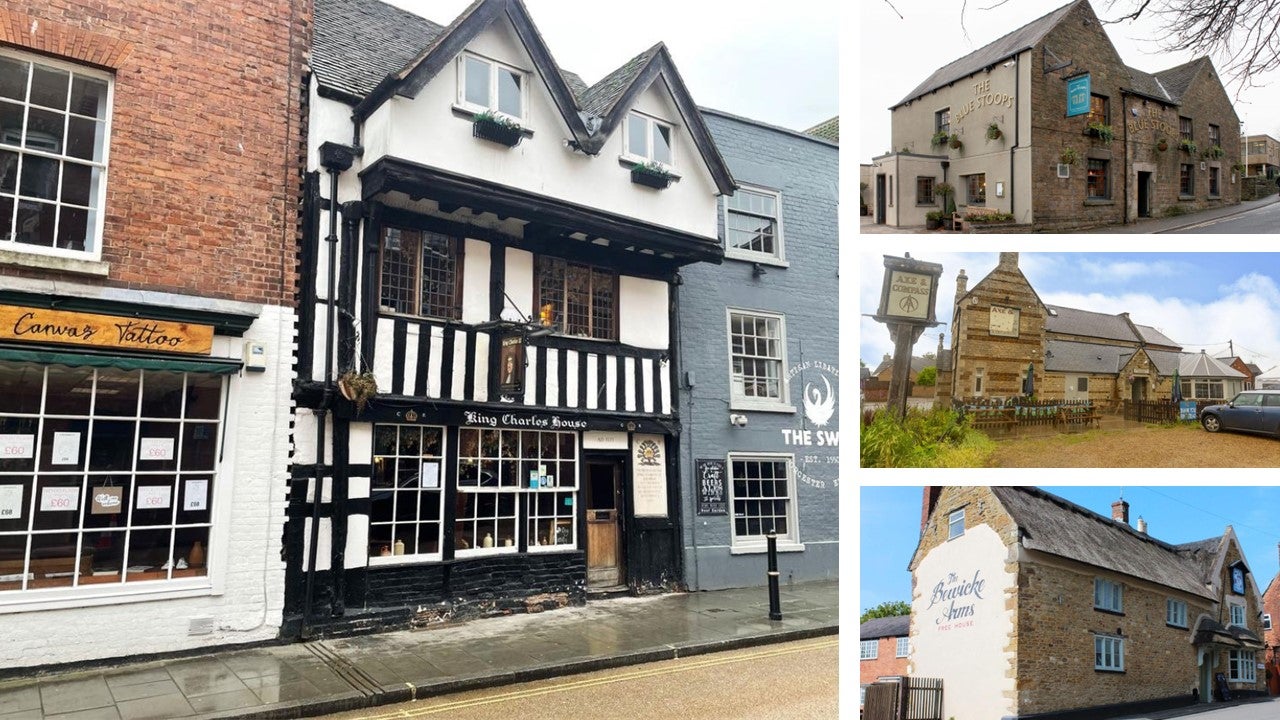 Demand is highest for freehold businesses; however we also receive a good number of enquiries for strong, well positioned leasehold businesses. The key to this continued demand is buyers' ability to secure financing, albeit there is also a significant number of cash buyers within the marketplace.
Buyers are looking for a broad mix of assets, including wet-led pubs, city centre bars, good quality restaurants and venues with multiple income streams, particularly accommodation due to the strength of the staycation market. As such, businesses which have added letting rooms or creative new income streams to underpin their revenue are generating high levels of interest.
Major pub companies and breweries have maintained a long-term view towards the pub market, which is also helping to keep the market buoyant. At present, we are working with several highly acquisitive, corporate clients who are keen to continue expanding their estates.
We advised on over 2,100 pubs and restaurants in the UK last year. Here's a roundup of some of our current opportunities on market across the Midlands.
East Midlands 
The Blue Stoops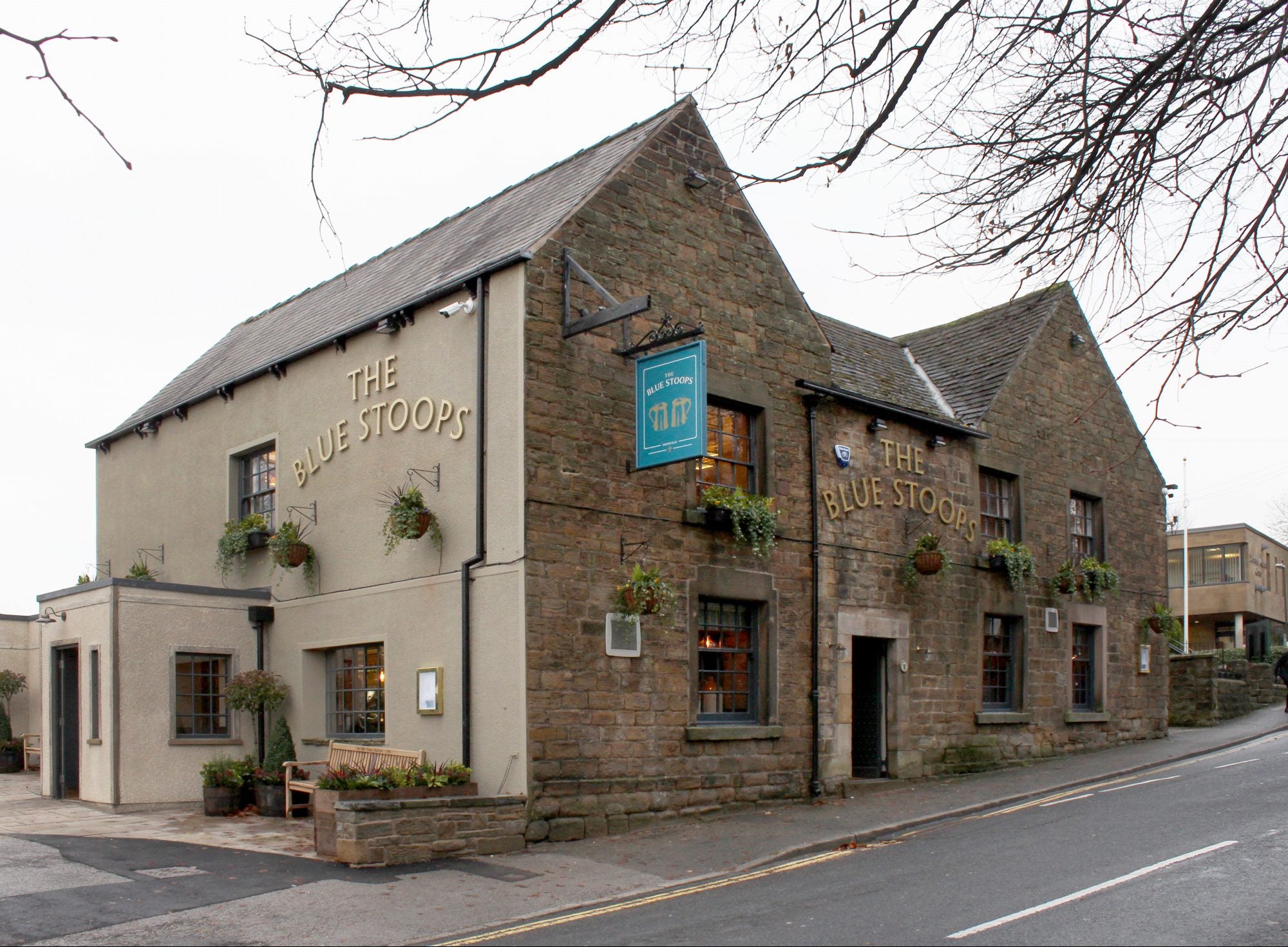 A busy freehold pub restaurant with £900,000 plus turnover and 160 covers and outside space
Chequers Inn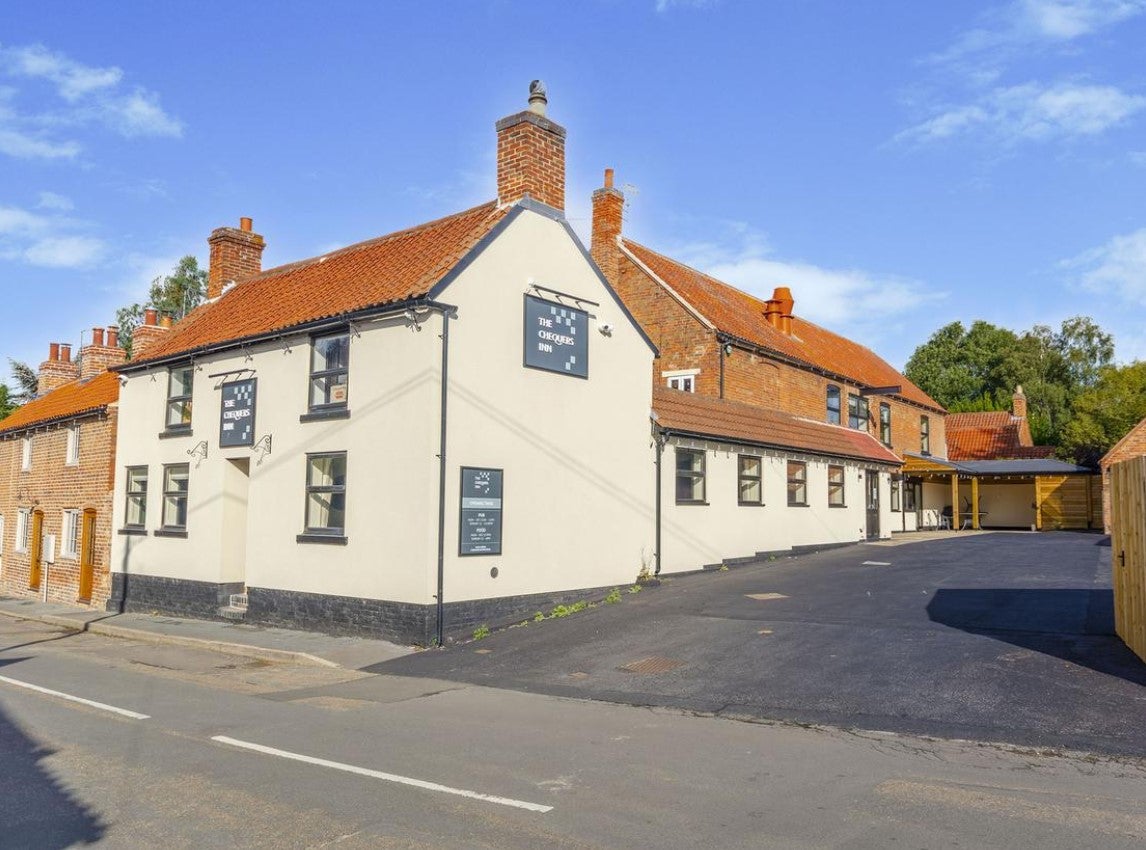 A refurbished village pub offering a turnkey opportunity and owners accommodation.
Café Impromptu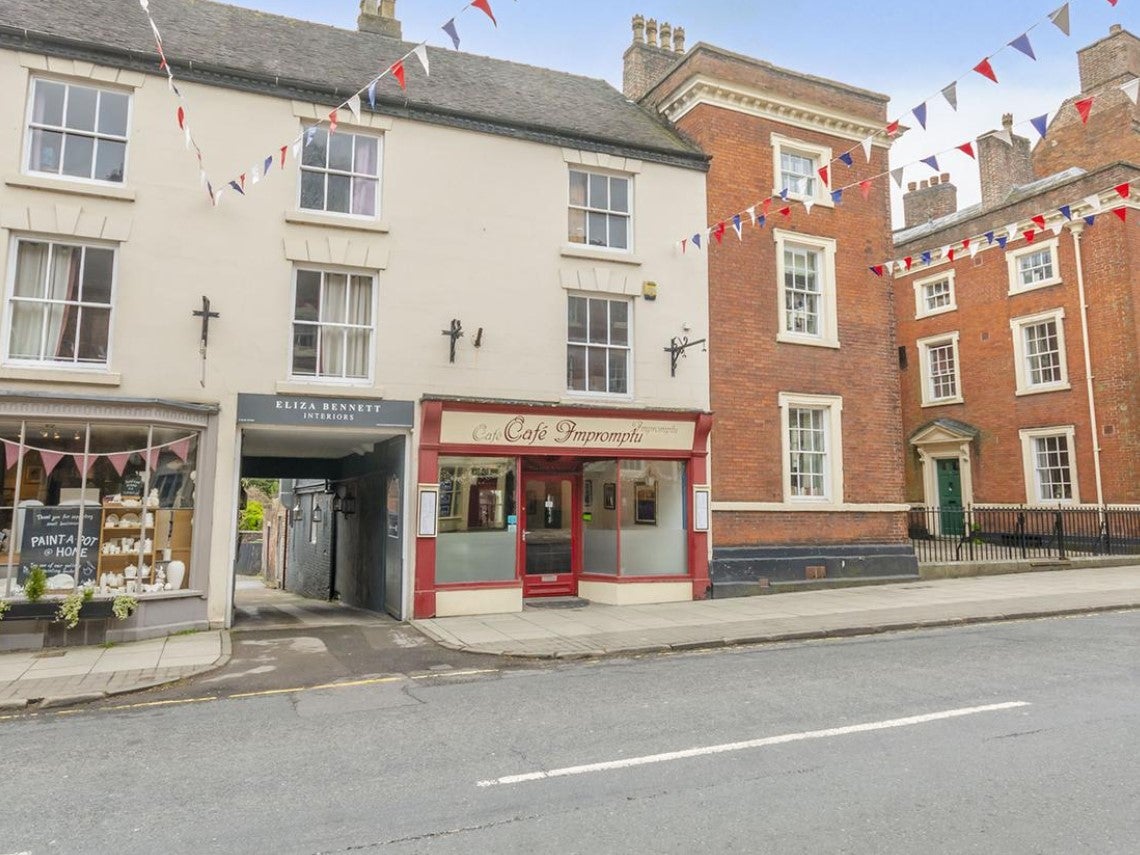 A Derbyshire town café and restaurant with seating terrace and owners accommodation
Axe & Compass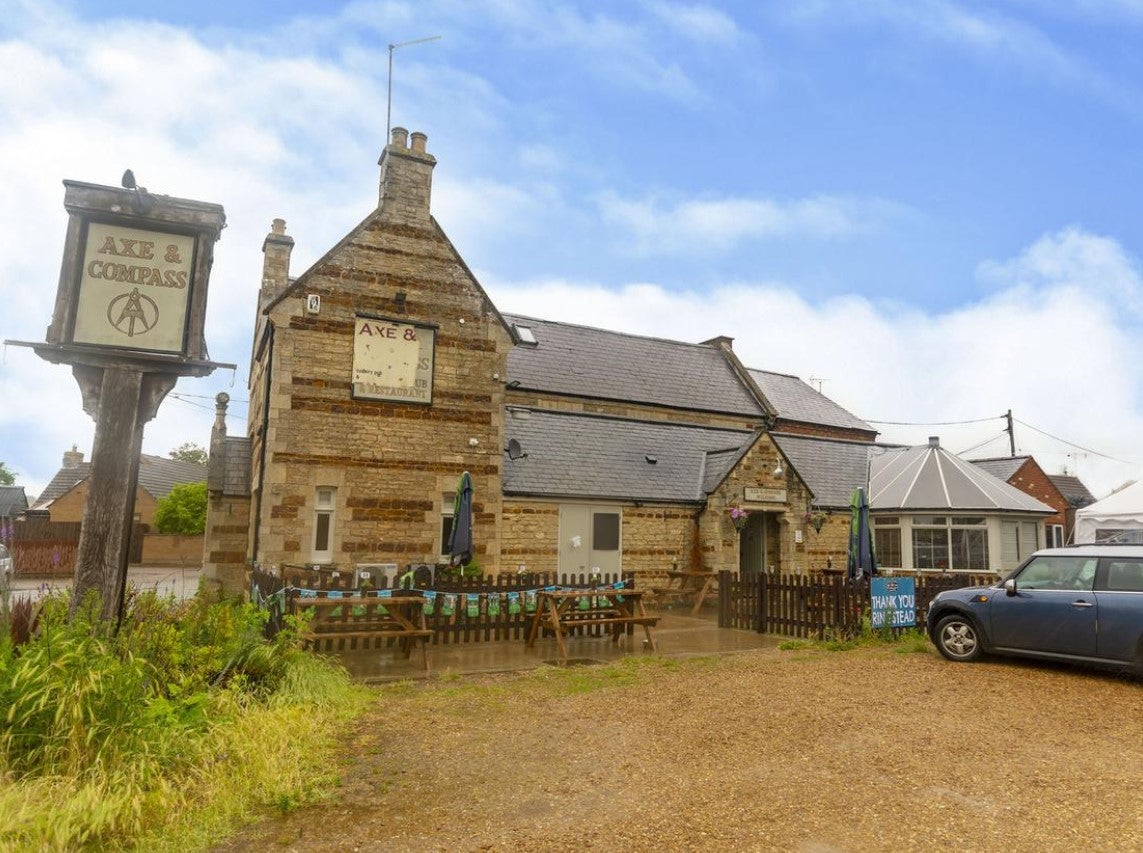 An investment sale of a bar and restaurant 10 miles from Kettering with a passing rent £33,000pa
Bewicke Arms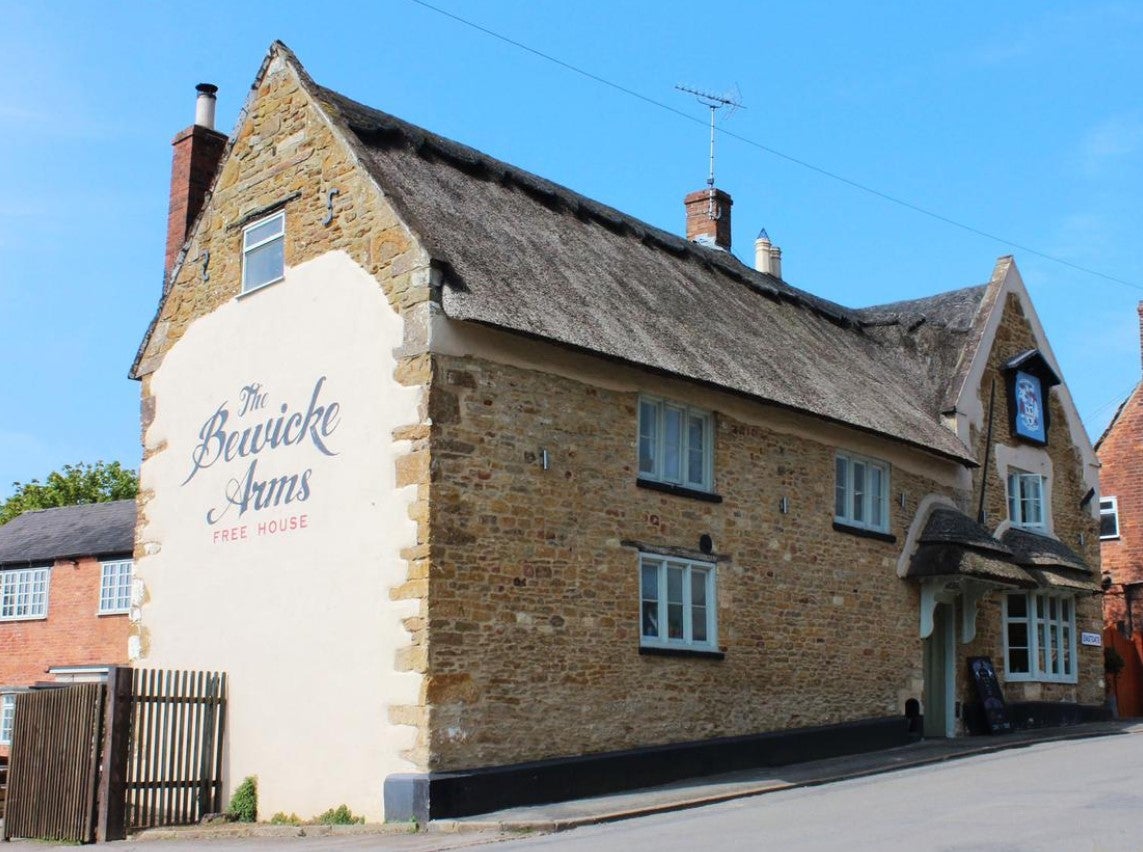 A bar, restaurant and function room venue well positioned in a sought-after village in the Leicestershire countryside
Red Lion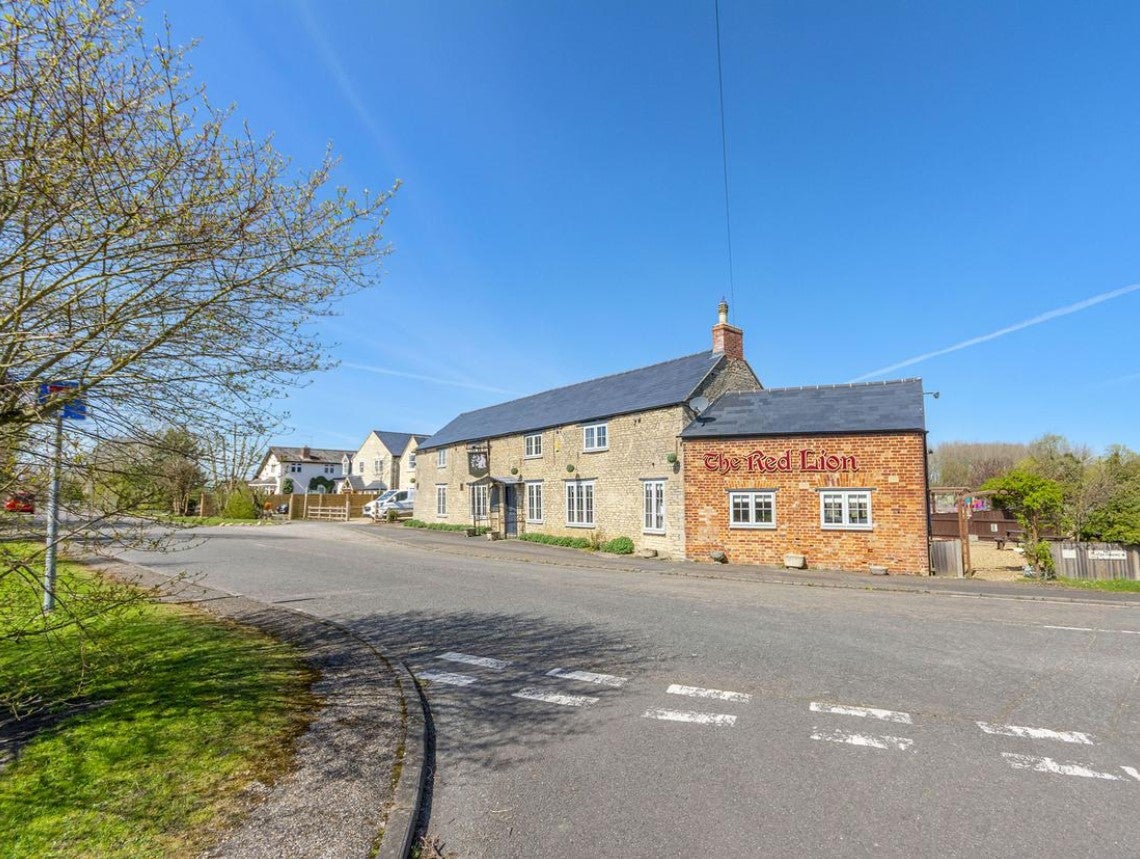 A well-run traditional village pub and restaurant in an affluent location with a tested performance.
Queens Head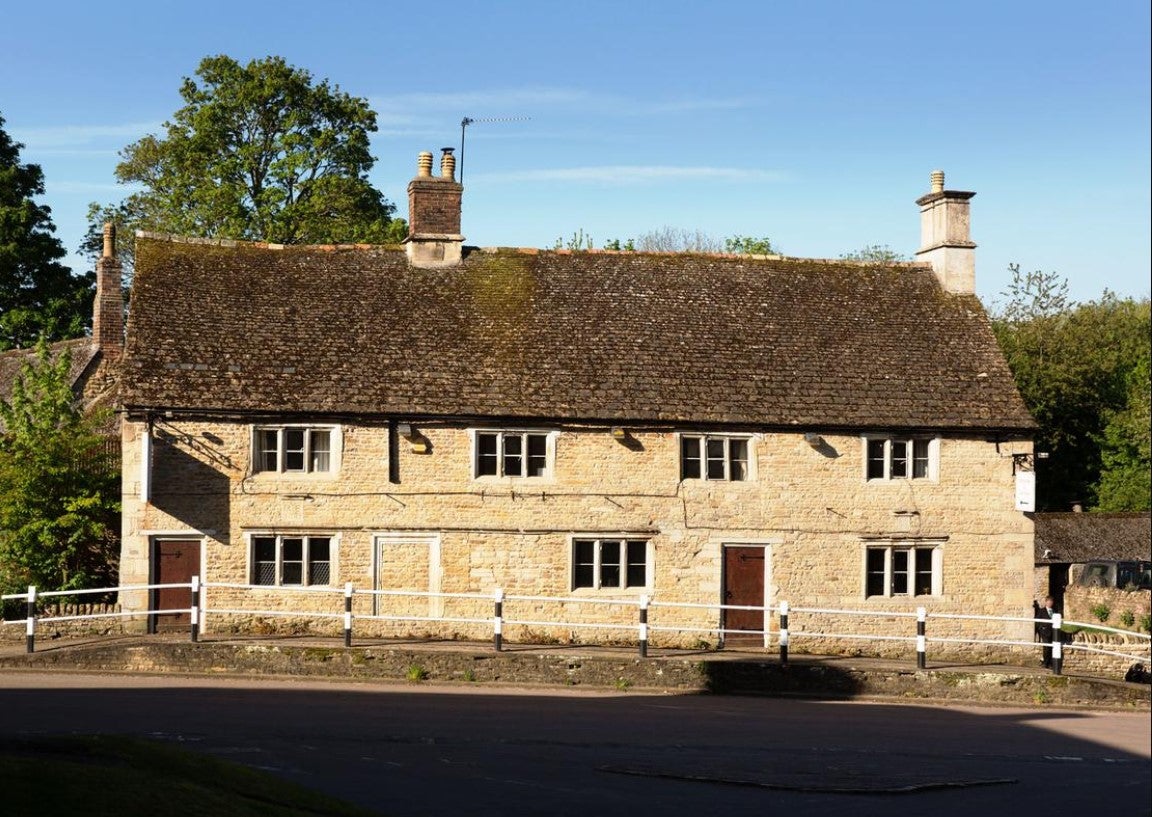 A free house leasehold opportunity with multiple trade areas with a nil premium in an attractive village location
West Midlands
The Chequers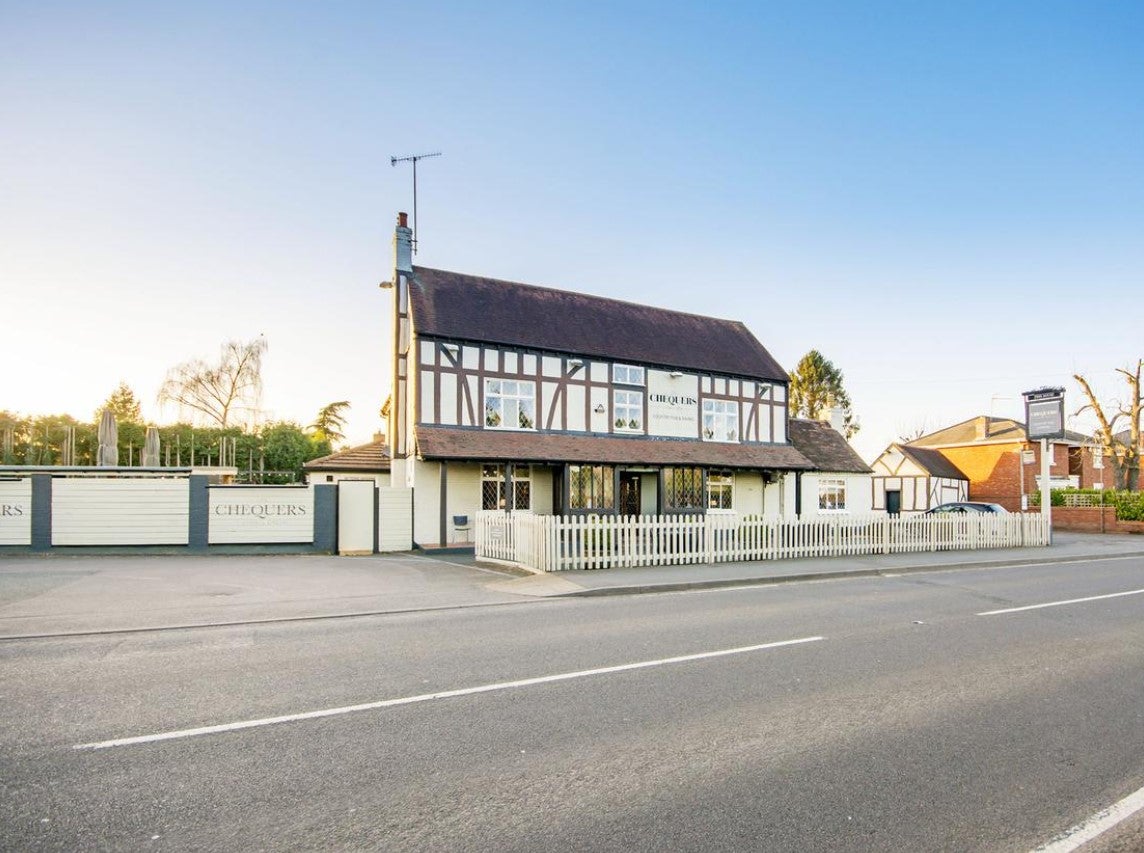 A reputable gastro pub in an affluent village location suiting an experienced operator or first-time entrant
King Charles ll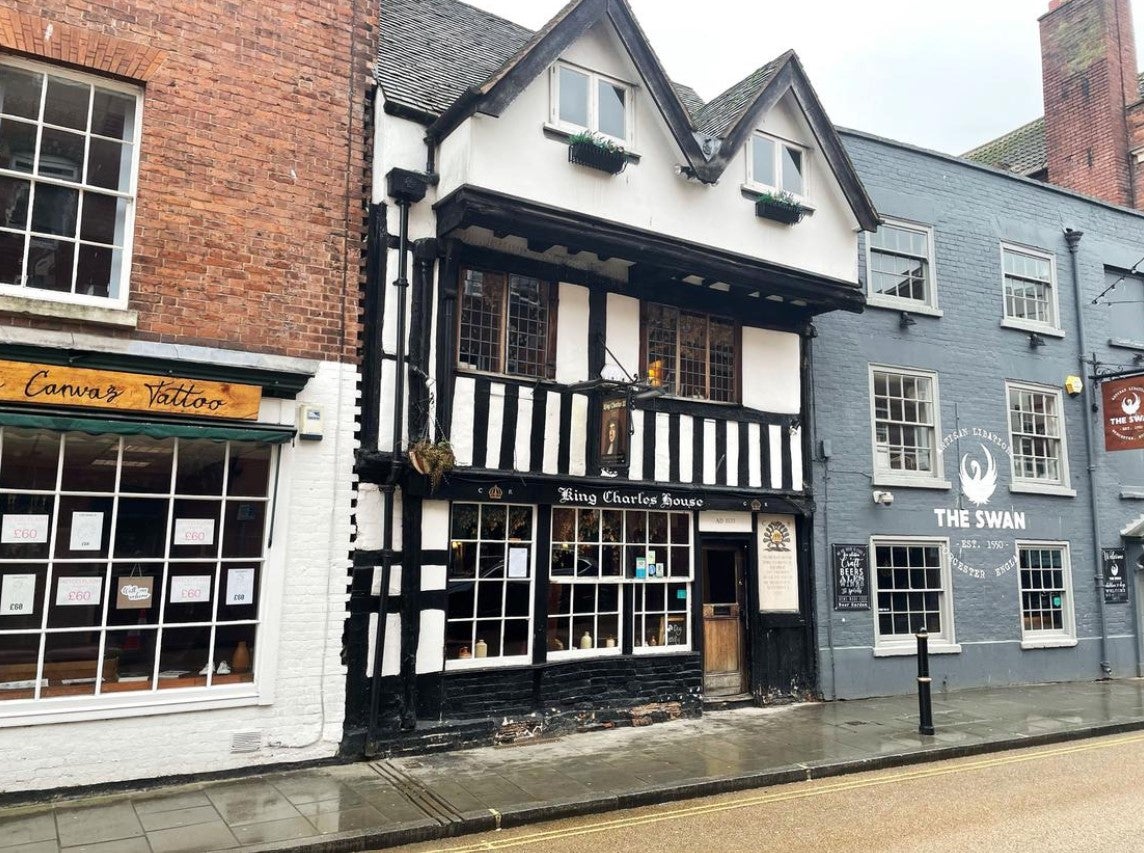 An historic pub dating back to 1577 with 2 flats located in central Worcester
Alexandra Arms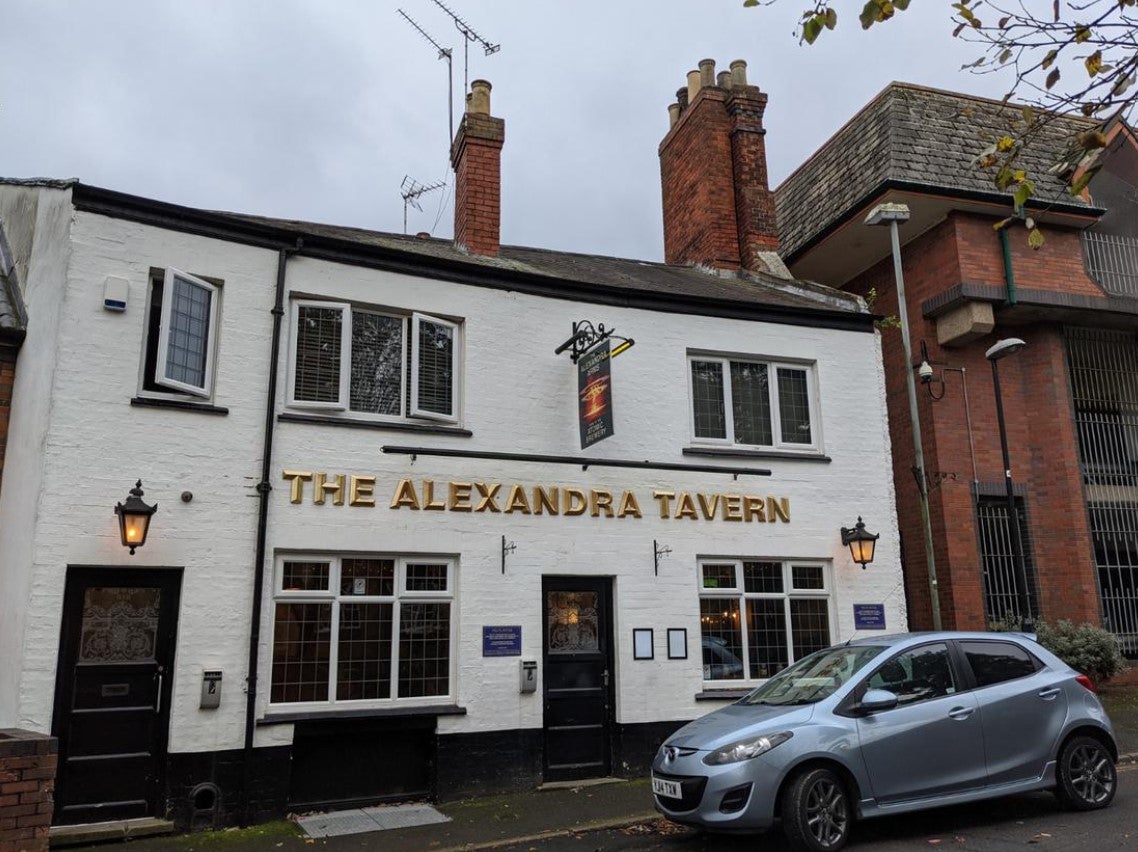 A spacious town centre real ale and music venue with large beer garden and lettings accommodation.
GET IN TOUCH
To discuss selling you business, click our Pubs and Restaurants pages for more information. 
Looking to buy a Pub or Restaurant? Start your search here.