Pubs & Restaurants Mid-Year Review 2022
The Pubs & Restaurants Mid-Year Review reflects on activity, trends and challenges across the UK's pub and restaurant markets in the first half of 2022 and provides an outlook for the rest of the year.
Market Overview
Despite facing a new wave of unprecedented economic and operational challenges over the past six months, the UK pub and restaurant sector reported a strong return to trading during H1 2022, demonstrating the British public's close affinity with going out to eat, drink and socialise.
The uncertainty created by the emergence of the Omicron variant at the turn of the year was short-lived, which allowed operators to return to normal trading without restrictions for the first time in two years, with encouraging results.
This solid headline performance has helped to drive investor interest in the sector, albeit the transactional market has become polarised, with strong demand for assets at the premium and value end of the spectrum and fewer opportunities in the mid-market.
The London market is returning as office worker numbers increase, helping to bolster the midweek trade, with the London villages and community locations continuing to perform well. Additionally, nightclubs responded to reopening strongly as the younger demographic made up for lost time which shows little sign of abating.

What are buyers looking for?
Freehold assets remain most attractive, although there is still good demand for free-of-tie leasehold sites in prime locations

Premium pubs with outside space and accommodation remain high on buyers' wish lists

Restaurants in prime positions are in demand but otherwise the market remains challenging

As we entered 2022, the market was experiencing a shortage of supply coupled with a strong presence of buyers in the market which resulted in relatively robust pricing. However, we started to see a shift in the number of opportunities coming to the market in the following months, as was predicted in our Business Outlook Report, with new instructions now well ahead of the last two years.
NEW INSTRUCTIONS H1 2022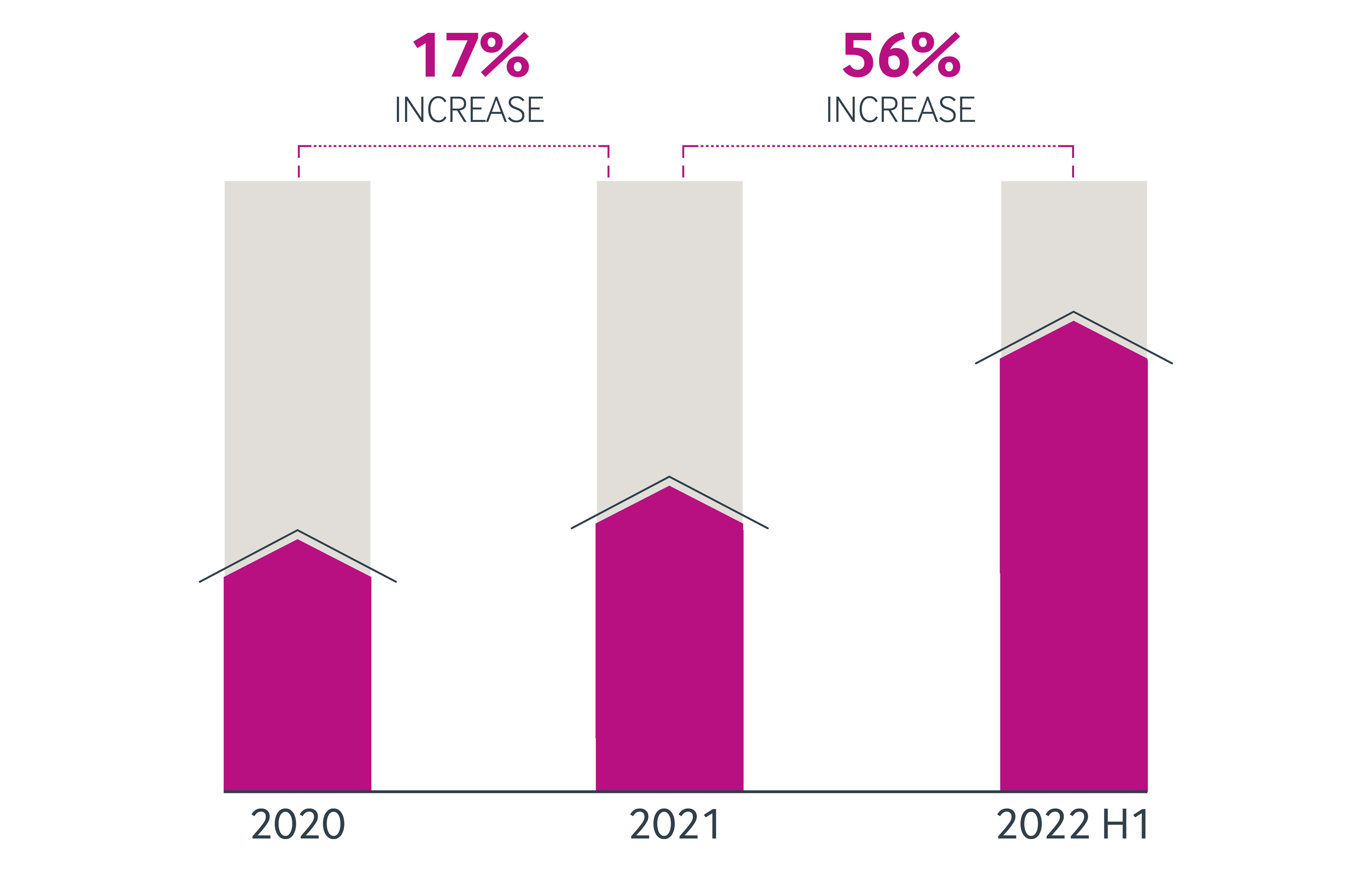 This is likely due to operators re-evaluating their estate as we emerge from the pandemic, and looking to sell in a strong market, ahead of feeling the impacts of increasing cost pressures in the second half of 2022.
Business prices continued to hold throughout H1 2022 and there was more parity between buyers and sellers pricing expectations and the actual sale price, with average price achieved vs asking price increasing 3.0ppts in 2022 YTD compared to 2021 for pubs and 10.2ppts for restaurants.
Although deal times have lengthened due to enhanced due diligence and lawyers experiencing staff shortages. Our experienced team know how to deal with these headwinds, making it more important than ever to invest in the support of a specialist licensed hospitality agent when selling your business.
AVERAGE PRICE ACHIEVED VS ASKING PRICE H1 2022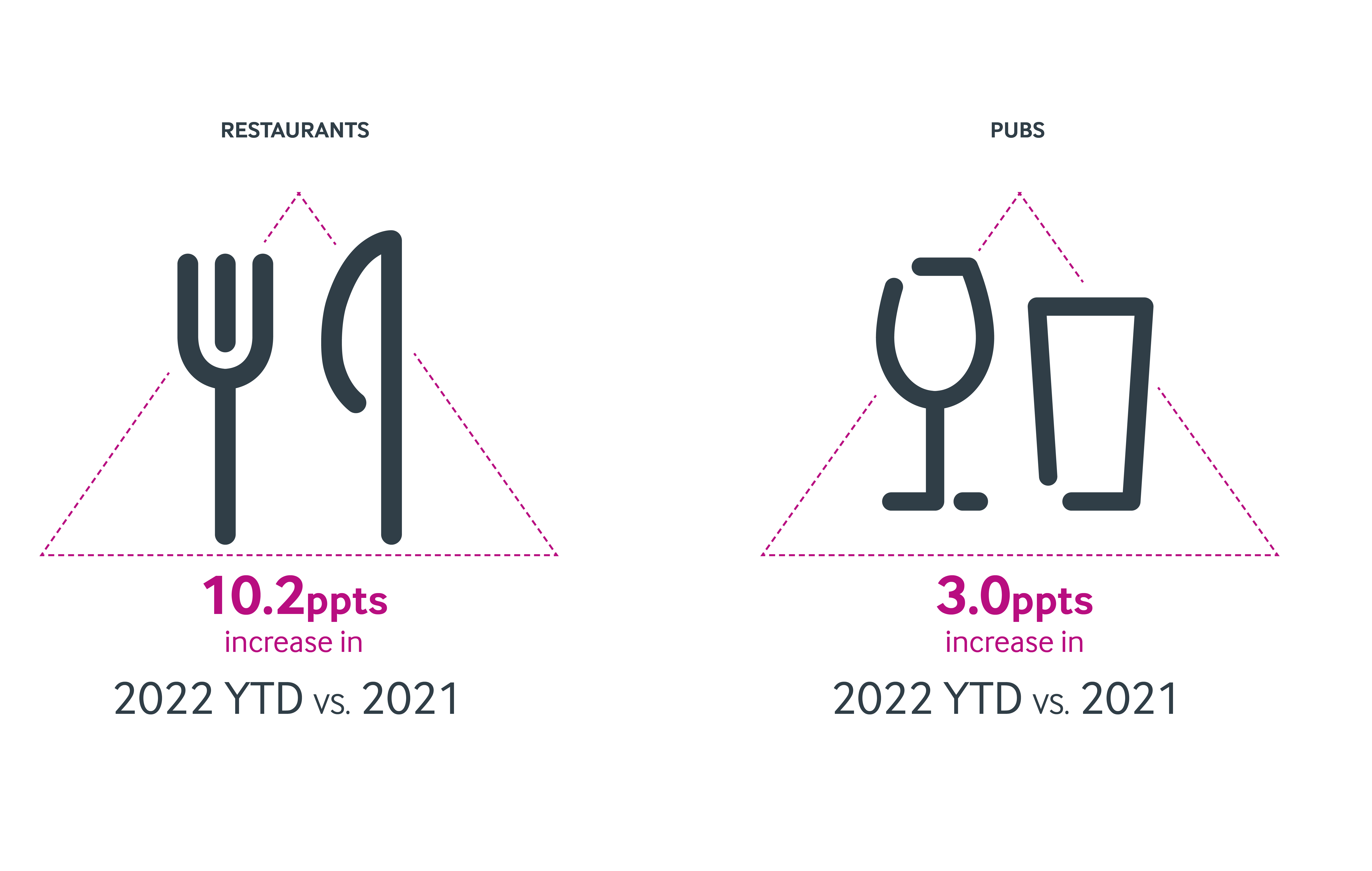 RedCat continue to be particularly acquisitive having exchanged and completed on several sites, with the support of Christie & Co. Recent deals include the acquisition of The Meynell Ingram Arms and The Cock Inn Mugginton from Berkeley Inns Limited, the multi-award-winning, Derbyshire-based gastropub operators.
In the wider market, there was a lack of corporate activity in H1 but this appears likely to ramp up in H2, following the recent announcements that Marston's is considering selling up to 50 pubs across its estate which no longer fit its core strategy, along with Blackpool-based Amber Taverns pub chain going up for sale, with several rival pub groups and investors looking to make bids for a potential takeover. Similarly, Stonegate Pub Company Ltd is said to be looking to sell off 75 pubs from its portfolio for a rumoured £100 million.
Looking ahead in 2022
Demand for quality assets remains unabated and we are seeing more corporates, regionals and brewers seeking to add to their portfolios, which should help to maintain prices in the second half of 2022.
With inflation and the costs of goods and staff continuing to rise, businesses are expected to start feeling the pinch in H2 2022, and we may see more opportunities come to the market as a result. Operators are increasingly looking to outsource some staff to combat increased payroll costs as a result of labour shortages, as full-time staff are scarce and expensive.
The UKHospitality Christie & Co Benchmarking Report 2022 looks back to the last 6 months of 2021 which showed costs pressures increasing which is a trend that will continue as we move through 2022. 

Other predictions:
More M&A activity – shortage of quality stock, however strong presence of buyers in the market and therefore medium sized packages are being targeted

 Signs are beginning to emerge of distress in the market particularly in the restaurant sector

The Men's 2022 FIFA World Cup will give pubs a boost during the autumn period
Update Across the Regions

South
The most in-demand assets across the South in H1 were rural freehold pubs with rooms and/or extensive external areas with development potential for guest accommodation, such as glamping and shepherds' huts as these businesses offer the security of multiple income streams.
The number of businesses coming to the market remained limited, as operators have been focussed on trading in the lead up to the busy summer months. However, our team is currently involved in several conversations with owners which may lead to loosening of the supply in Q3/Q4. Staffing shortages also remain a concern and will be something to watch during H2, as this may lead to more opportunities coming to the market.
Latest activity across the south...
Blakeney Hotel & The Pheasant, North Norfolk Coast 
RedCat Pub Company acquires tenth coaching inn with its subsidiary, The Coaching Inn Group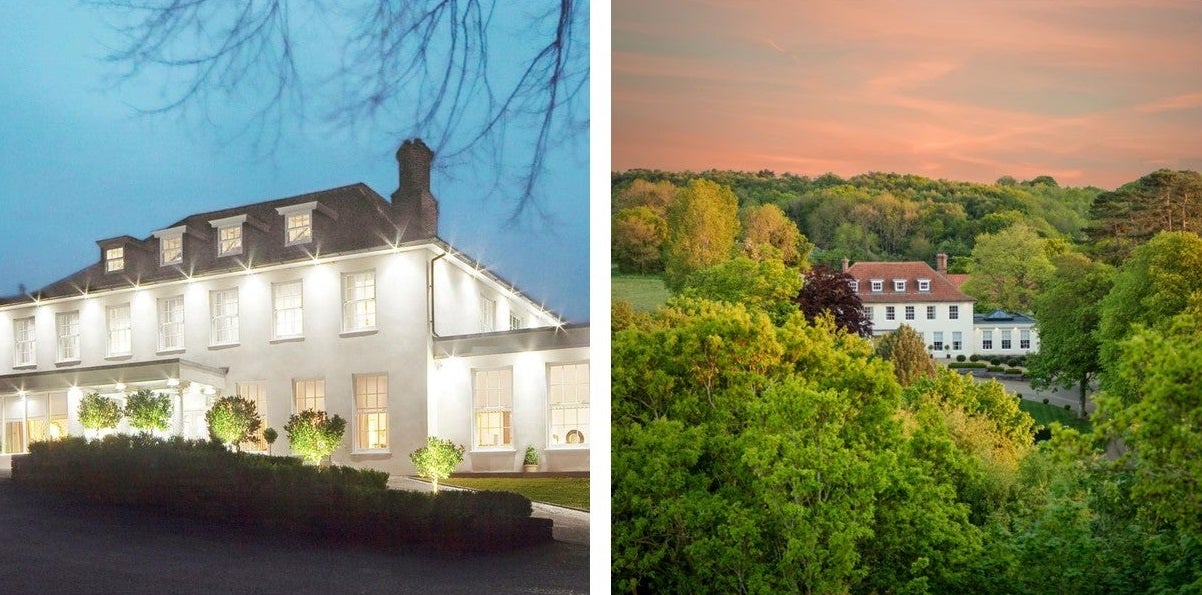 Home Counties Q1 Pub Sales: Baron Cadogan, Oxford Arms, Kings Lodge, The Lamb, The Horse & Jockey and The Coach & Horses 
Strong start to 2022 for the home counties pub market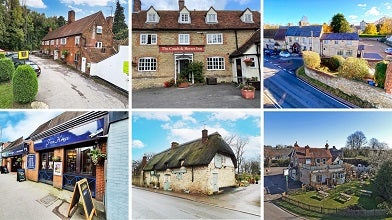 North East & Midlands
Across the North East & Midlands, we are seeing a notable number of applicants from the south looking to acquire businesses in the north due to being able to achieve 'better value for money'. Buyers are also increasingly attracted to more rural parts of the region, such as within the many national parks and beautiful stretches of coastline due to their popularity for staycations. Operators are looking to position themselves in these high-density tourist settings to capitalise on the increased number of visitors.

Latest activity across the North East & Midlands...
Mark Toney & Co, Newcastle
Iconic North East ice cream business 'Mark Toney & Co' sold on within the Marcantonio family through Christie & Co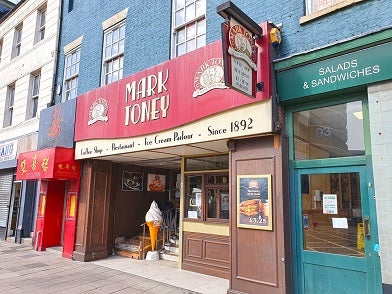 Olde Ship Inn, Seahouses
Inn Hospitality Group acquire lease to operate Seahouses' iconic Olde Ship Inn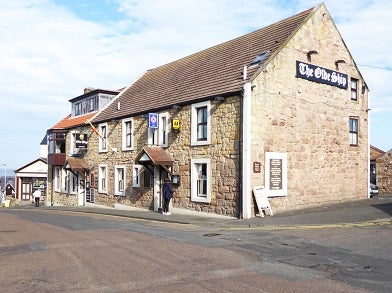 Vennell's Restaurant, Masham
Masham's award-winning Vennell's Restaurant comes up for sale through Christie & Co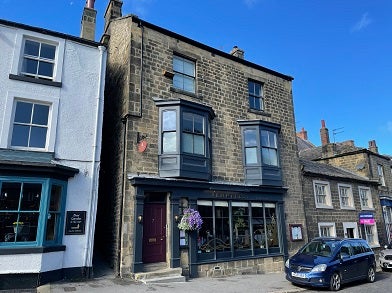 Scotland and North West
There has been strong buyer interest across Scotland and the North West of England since the beginning of the year, with no signs of this slowing down. The market remains buoyant for licensed businesses that possess the right fundamentals and are performing well. Buyers are also looking for opportunities with scope to develop existing trade, to capture an ever-evolving market and customer trends.
Demand is coming from both local and national operators who are keen to kick start their business as tourism picks up in major towns and cities. Scotland has also been of particular interest as buyers identify better value in comparison to other parts of the UK.  Although there is slight uncertainty regarding staffing, inflation and rising energy costs, operators are enjoying healthy turnovers which is helping to balance operating costs eating into profits. 

Latest activity across Scotland and the North West...
La Piazza, Carluke 
Well-known Italian restaurant in Carluke secures new owners through Christie & Co
The Foveran, Orkney 
Opportunity to invest in top Orkney restaurant on the market through Christie & Co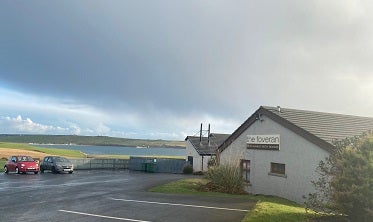 LOOKING TO SELL? 
Get in touch with our experts...
Stephen Owens
Managing Director – Pubs & Restaurants
T:  07968 004 550 
E: stephen.owens@christie.com
LOOKING TO BUY?
Start your search here...