Britannia Hotels continues expansion with two hotel acquisitions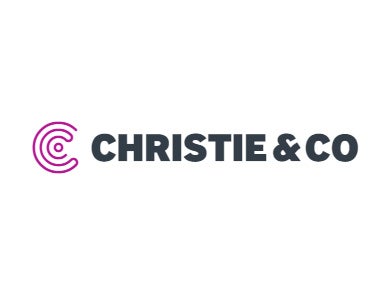 Acting on behalf of The Hotel Collection, specialist hotel property adviser Christie + Co has sold The Palace Hotel, Buxton and Basingstoke Country Hotel, Hampshire.

Cheshire based Britannia Hotels has now increased the size of its hotel and Pontins holiday parks portfolio to over 14,600 guest bedrooms making them the largest independent owner operated hotel group in the UK and one of the largest in Europe with over 10,000 employees serving over 7 million guests annually across their 55 hotels and holiday parks.

Britannia Hotels, who have a reputation for restoring Grade Listed Hotels, have acquired the Palace Hotel Buxton. Designed by Henry Currey and set in five acres of landscaped gardens in the historic spa town of Buxton, the 122 bedroom Palace Hotel is Grade II Listed and sits close to the world famous Buxton Opera House and Pavilion Gardens. Built 147 years ago, this iconic hotel has welcomed many famous guests including Margaret Thatcher.

Popular with both business and leisure guests, the Basingstoke Country Hotel features 100 guest bedrooms and extensive conference and banqueting facilities.

Jeremy Jones, Director and Head of Corporate Hotels at Christie + Co, says: "The Palace and Basingstoke Country Hotels are strong additions to Britannia Hotels' growing portfolio. Both hotels have demonstrated tremendous all-year-round commercial and leisure business and offer excellent potential for further growth."

"These hotels attracted significant interest from a variety of potential purchasers including investors and established multiple operators".

Alex Langsam, Managing Director of Britannia Hotels, says: "We are really delighted to have secured these hotels. Across our estate we have over 20 Grade II Listed properties and we look forward to lavishing time and attention on The Palace Hotel, Buxton to restore it to its true former glory. I am proud of Britannia's track record in sympathetically restoring heritage properties across the UK and providing hospitality to our guests. We have been able to grow our estate by trading very successfully during difficult times. Our highly experienced management team is aiming to make these two acquisitions equally successful".